Jordan Medical is a DME company that services patients over the entire area of eastern Kentucky.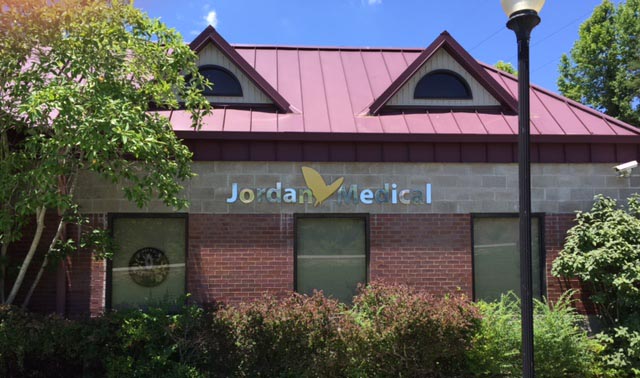 Jordan Medical was established in September of 2005 by pharmacists Luther and Rosemary Smith, owners of Jordan Drug, an independent pharmacy chain.  Jordan Medical received its Medicare accreditation from HQAA (Healthcare Quality Association On Accreditation) in July2007 in conjunction with the seven independent pharmacies in their sister company Jordan Drug.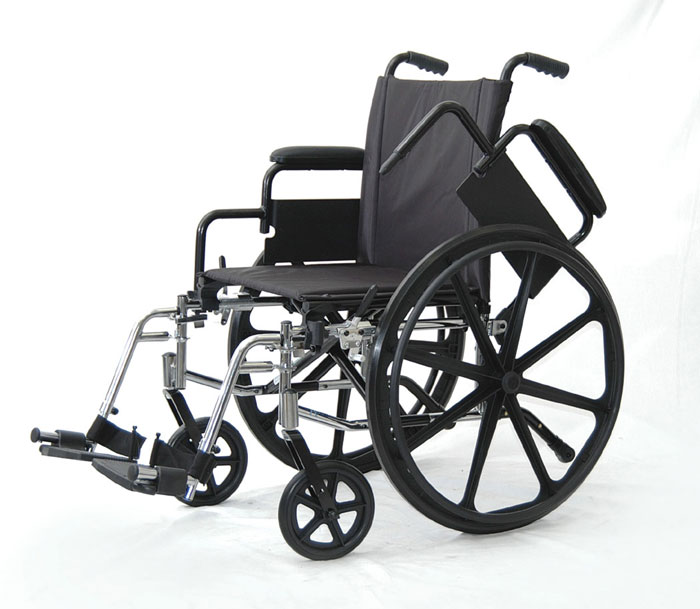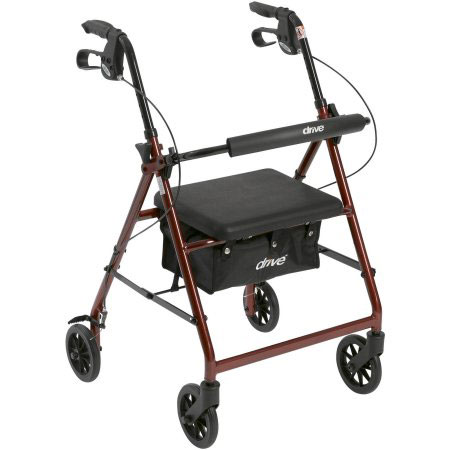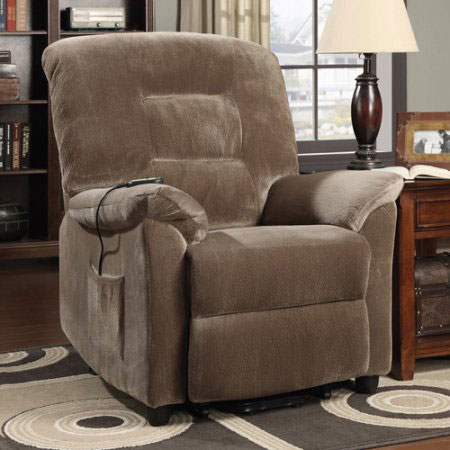 Oxygen equipment is available including concentrators, Home Fill concentrator units and portable oxygen which helps our patients maintain their mobility.
CPAP/BIPAP are both available as non-invasive forms of therapy for patients suffering from sleep apnea.
Nebulizers are drug delivery devices used to administer medication in a form of a mist inhalation to the lungs. 
We do special ordering on any
item our patients may need!

1075 Hwy 11 N.
Beattyville, KY 41311
(606) 464-9100
24/7 - (866) 674-9100
Mon-Fri 9:00am - 5:00pm
Sat Closed
Sun Closed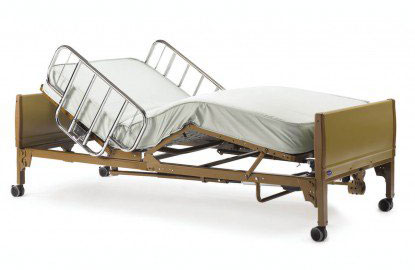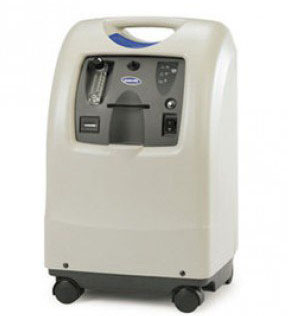 Services Provided:
DME equipment
Hospital Beds
Wheelchairs
Lift chairs
Rollators
Walkers
TENS units
Crutches
Canes
Diabetic Shoes
Respiratory Services:
Oxygen concentrators
Home Fill oxygen equipment
Portable oxygen equipment
CPAP/BIPAP equipment
Nebulizers